Serena McLeen is a critically acclaimed Italian author, known for her thrilling novels that explore themes of female strength and redemption. Her passion for reading led her to start writing from a young age, and in 2017 she published her debut novel, "Come il Veleno." Since then, she has written five novels, including "Il Peso della Vergogna," "Confessioni dal Passato," "La Fragilità dell'Apparenza," and "La Verità nel Silenzio," which have all achieved great success in Italy.
Serena loves to travel and has a special passion for Venice, where she often goes for walks and gets lost in the narrow streets, up to Sant'Elena, to drink a coffee facing the lagoon. She was struck by Paris after a holiday with her husband, and can't wait to go back to write a new novel.
In 2023, she translated her novel "Confessions of the past" into English to break into the American market.
Serena lives with her husband and son in a peaceful town in the northeastern part of Italy, where she works as a full-time writer.
Her writing has been praised for its ability to captivate readers with her emotional stories and strong, complex characters.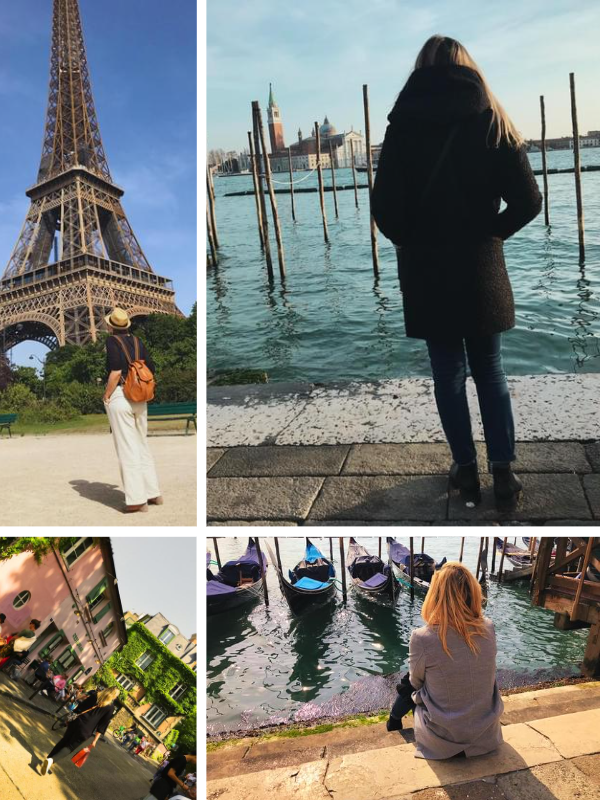 6
The books I have published since 2017
+48.000
Copies sold to date
+13.000
Fans who follow me on social media